Olympic Viewing and W2-
Posted on Friday, July 27th, 2012 at 4:45 am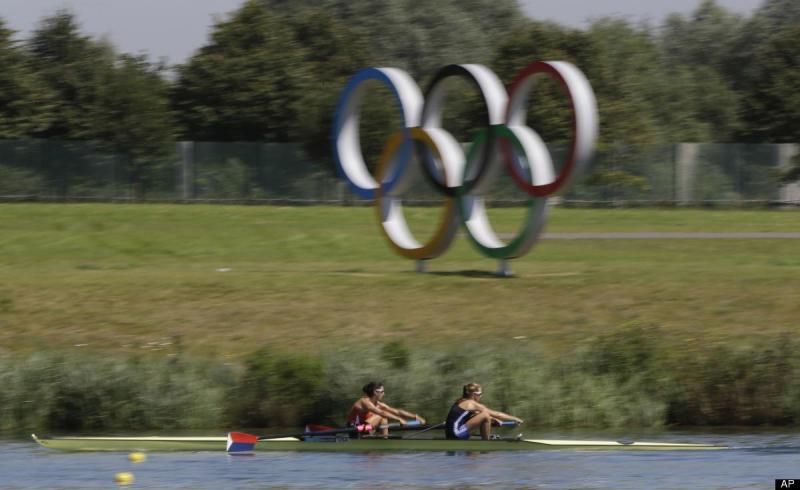 ---
Sarah Zelenka and Sara Hendershot – Results
---
From: Mark Mcilduff
Friends and Laker Family,
You will need to enter a cable account number to have free access to live streaming video for every event of each sport. Olympics 24/7!
http://www.nbcolympics.com/liveextra/
A number of my family and friends got it set up rather easily, there may be some hoops to jump through.
The W2- race on the livestream only, it may be re-broadcast on NBC television around 2:45pm EDT each day:
http://www.nbcolympics.com/rowing/event/women-pair/index.html
7/28 – 9:30am – 9:50am (4:30am – 4:50am EDT) – Heats (Top 2 advance from each heat of 5 boats)
7/30 – 9:30am – 9:40am (4:30am EDT) – Reps -If necessary (Top 2 from rep of 'bottom' 6 boats)
8/1 – 10:10am (5:10am EDT) – Grand Final for Medals among top 6 boats (Top 2 from Heat 1 and Heat 2 on 7/28, Top 2 from Reps on 7/30)
The Grand Final is scheduled to change, so set an alert if you want to see it live…and keep your fingers crossed they advance!
Go Sara(h)s and USA!
ESP some fast thoughts!